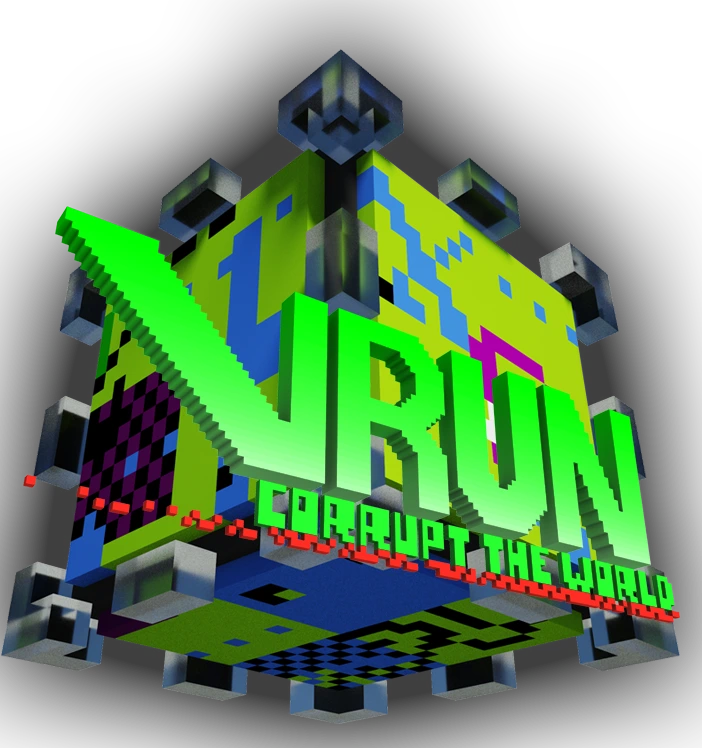 VRUN : Corrupt The World
Corrupt the World is a randomly generated roguelike platforming shooter. In VRUN, you play as a destructive payload travelling through a well-protected system. You must deliver yourself to the core in order to destroy it.
Throughout your uniquely iterative journeys in the system, you will encounter deadly enemies. powerups and powerful weapons.
Let your virus survive through 6 Levels of system protection. Stack everything you find along the way and build your arsenal to face the great security core.
Health Warning
This game features videogame corruption graphics and flashy visuals. If you are prone to seizure, react strongly to flashing lights or loud noises, do not play this game.
Gameplay video
Direct Download
You can download the game as a standalone portable Zip, DRM-free.
Download size: 943mb.
Type: Windows Game.
Required Redist: Visual C++ Redistribuables 2013.
System Requirements: Windows 7 or newer, at least a 2nd gen Core i3 processor or better.
Supported controls: Keyboard or XInput Game controller.
RTC Launcher
You can also get the game on the RTC Launcher. All the publications from VRUN Games will be available on the Launcher.
Type: Windows Software.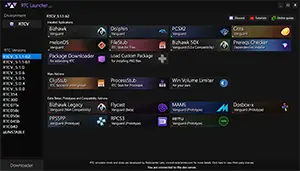 Development
The development of this game is done exclusively by Ircluzar (Phil Girard).
A special thanks Alex Lemieux and AbbyTaffy for their massive contributions to asset development. Thanks everyone who helped testing the game.
If you wish to discuss about the game or share your experiences, feel free to join our Discord server. Make sure you read the rules :)